Marbella Propiedades Real Estate Specialist
Marbella Propiedades is a Real Estate agency specializing in property issues for the Costa del Sol, we manage the sale of your real estate, and the acquisition of properties both for investment and personal purposes we advise on issues of legal matters in Urban Planning, Public and Real Estate Law, for developers, entrepreneurs or individuals.
Marbella is a key city for investment in the Costa de Sol, its life 's quality,  privileged location an unique weather along the coast, have made the city one of the most desired places to visit and / or live, that makes it the perfect place to invest whether for large companies or individuals.
This situation requires effective and reliable management in the operations of purchase-sale, investment, construction, and all those related to real state, so it is necessary to have an effective, reliable and professional advice.
Do you need the elaboration of DUE Diligence for your project or develop?, Answer an urban discipline file? Process or make allegations in Urban Planning ?, Make contracts for agreements before the sale or purchase of a property ?, Manage and sell your property in the shortest time possible ?, These and more topics can help you effectively.
We know that every issue related to real estate operations requires a detailed study and constant work that can guarantee to meet the objectives set by the stakeholders in the most efficient, safe and shortest possible time.
That why we encourage you to meet us personally and raise your needs regarding the property issues you require, we are completely sure that you will be satisfied with our services.
Latest blog entries of marbella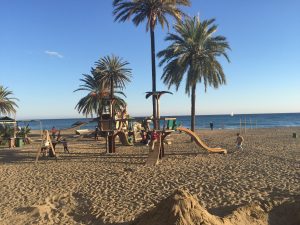 Living in Marbella on the Costa del Sol We can safely say that living in
Leer Más >>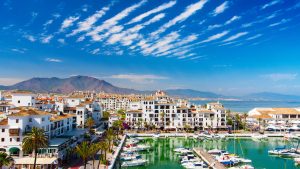 Choosing the 5 best areas to live in Marbella has been really difficult, because Marbella
Leer Más >>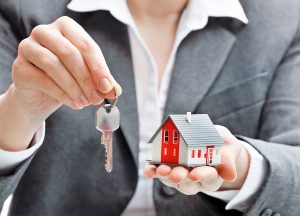 Making the decision to sell your property is not easy, but once it is taken,
Leer Más >>